What did you learn this week? What surprised you?
This week we facilitated an open workshop on collaborative sensemaking, me and the talented graphic recorder Helene Stalin Åkesson together with 20 participants. I will tell you something that I learnt.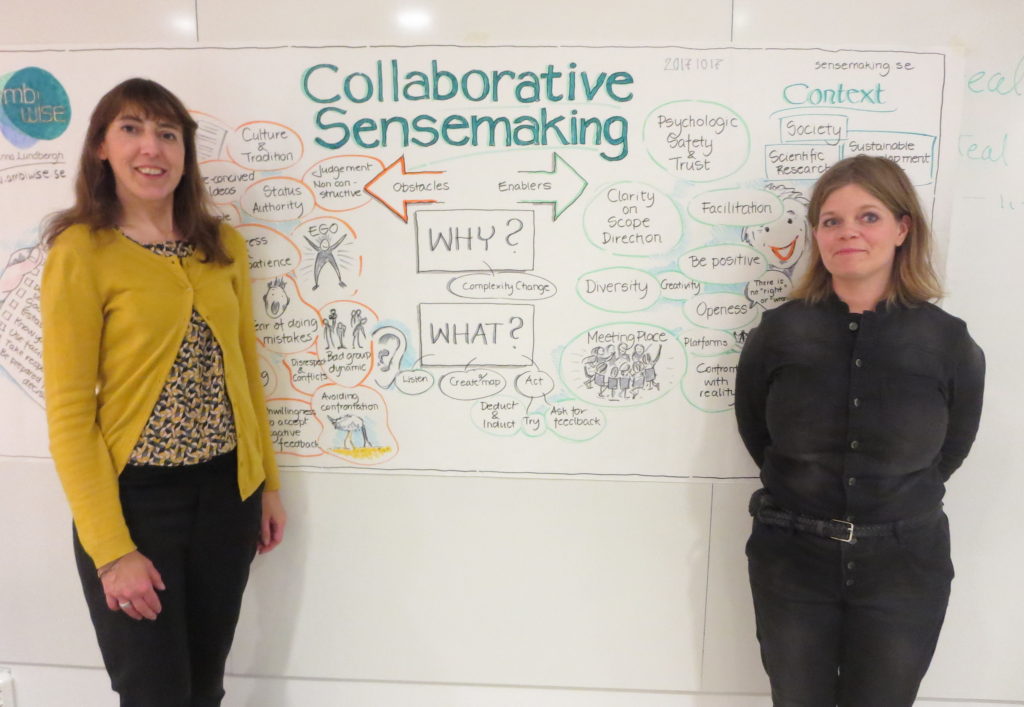 First a few words on why and what. In a world full of change and complex challenges there are plenty of occasions to learn. It is a prerequisite. Businesses can no longer rely only on exploitation, they also need to explore and innovate in new areas. As much as the never-ending information flow makes you want to tune out to concentrate and execute on the plan, there are also risks with a narrow focus. It is not even a free choice. Your identity, worldview and several other factors have considerable impact on how you perceive information and if/how you act on it. Several examples of surprise have been seen on the political arena the past few years.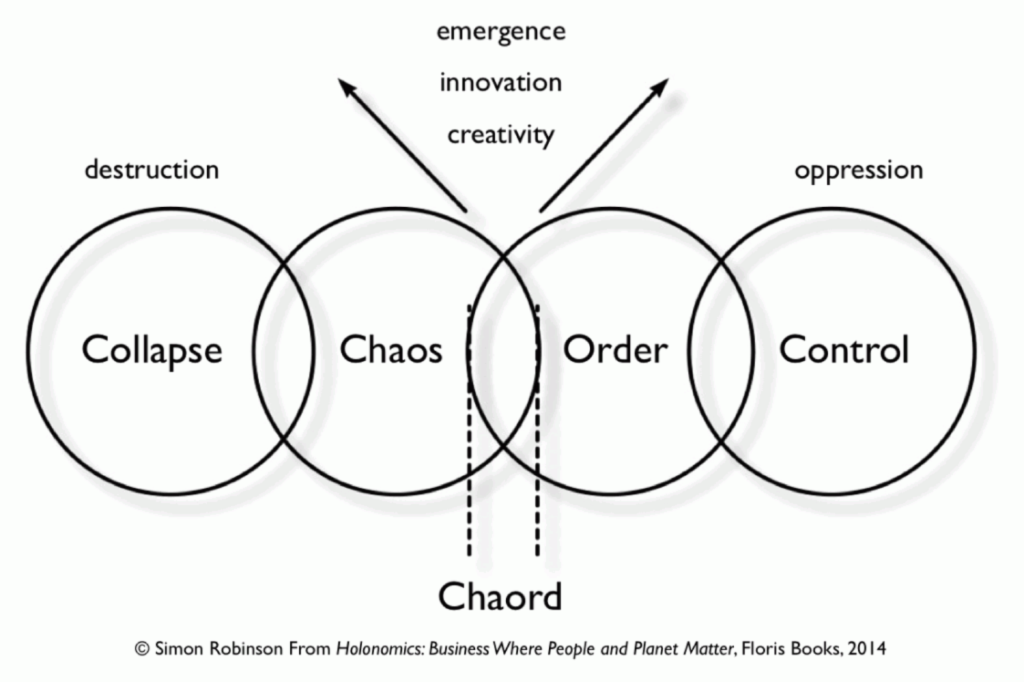 The leader has overview, but hardly the full view. The expert has deep knowledge but is not working alone. Together we can add our respective perspectives to each other and create a platform where we make better sense of what goes on. Leaders, employees and specialists from different fields need to come together to unleash the intelligence of a collective to deal with complexity, while avoiding the pitfalls of groupthink. Neither rushing off in blind action, nor getting stuck in analysis paralysis. The most successful management teams allow more time for inquiry. The success of an organization is the outcome of the entire organization's sensemaking. In complex situations we are not in control, what we need to do is to navigate the unchartered waters. You will do things and you will make mistakes; create learning opportunities. That is why sensemaking is a core competence for future leaders. The leader needs to be able to hold space and create a context where people can interact in mutual and generative dialogue.
"I am certain that this is the future!", one of the participants exclaimed before leaving.
And remember: the future is not 30 years away, it starts now. What's your first step?
Welcome to get in contact, Anna
Anna Lundbergh, organizational consultant with many years of experience from private and public sector. Based on relevant research, yet comprehensive and applicable I give presentations and workshops that address the drivers and effects of collaborative sensemaking and how to get the best out of your team.