[:sv]Blir det mest fokus på den omedelbara mål-resultat-loopen eller jobbar ni med lärandeloop 2 & 3 också?
Bild ur min presentation på konferensen i Effektiv styrning i nästa vecka, som har temat hur vi kombinerar systemsyn med mål & resultat-styrning.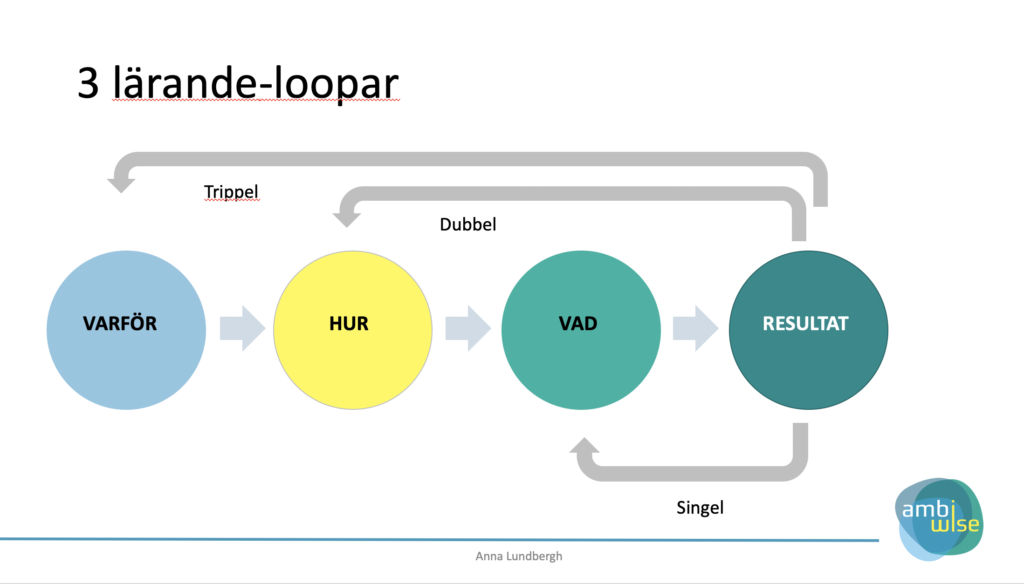 [:en]Do you mostly focus on the immediate feedback-loop goal-result or do you also work with double loop learning (how) and triple loop learning (why)?
This is an image from my presentation to a governance conference next week on combining systems thinking with performance management in public sector.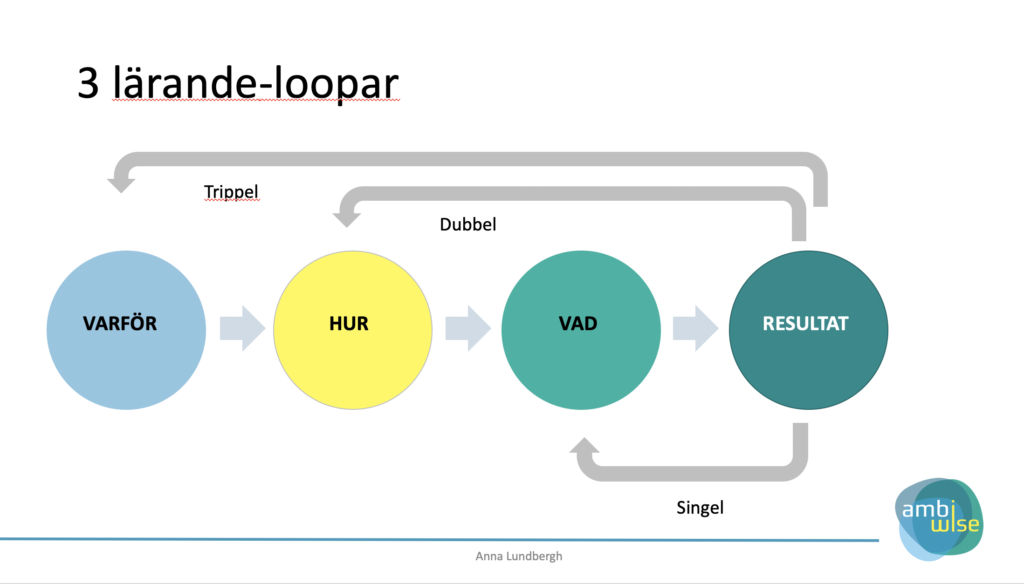 [:]