In times of transformation, change and complexity, how do you make sense of what's happening? You cannot remove uncertainty, but you can learn not being intimidated by it.
How do you navigate in complexity?
How do you work with coherence and scaffolding? I give workshops on sensemaking and leading in complexity. We make use of the Cynefin framework and more.
Three important aspects are:
Input from multiple sources. Cognitive diversity.
Framing och re-framing.
Experimentation. Double-loop learning.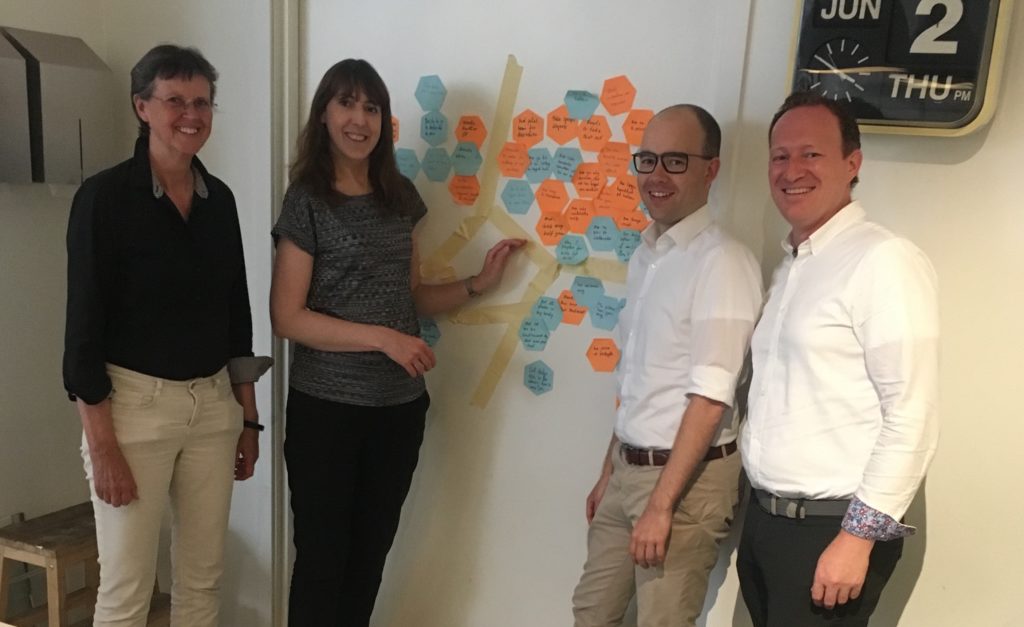 Fruitful discussions around the Cynefin framework.